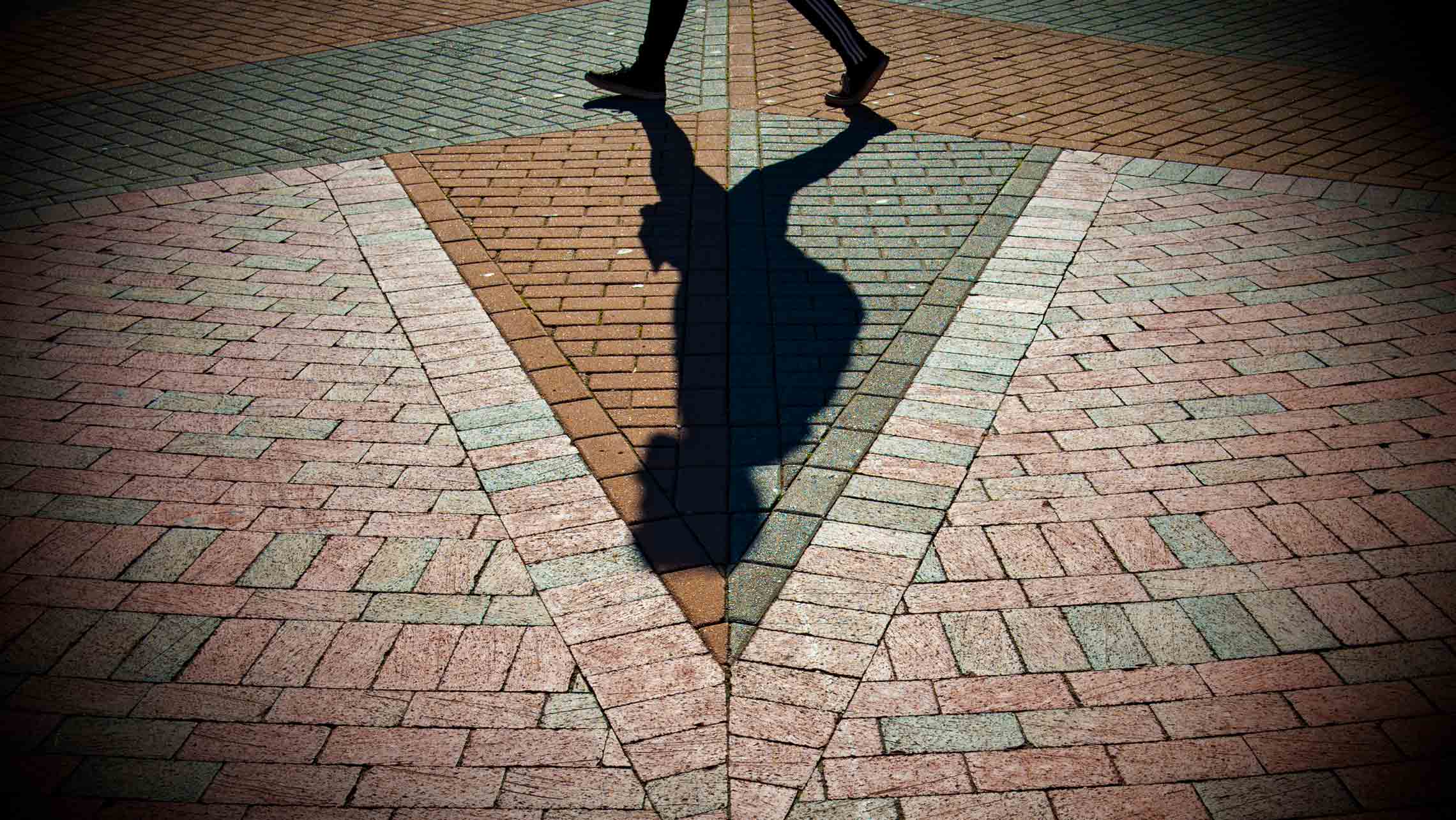 University Controller's Office
Providing sound fiscal management and accounting for VCU's financial and physical assets
Explore Banner Finance 9 and find answers to frequently asked questions about the Banner system.
Learn about effort reporting role responsibilities and view ECRT certification schedules.
See rates for employee-associated costs such as health insurance, retirement plans and more.
Learn about financial roles, financial structure and how to complete financial transactions.
Follow the year‐end expenditure process to ensure all cash balances remain positive.
FY 2021 fringe rates posted; DHHS rates approved
June 24, 2020
The fiscal year 2021 fringe rates are approved and posted; DHHS agreement posted under Cost Analysis
FY 2020 year-end PHAREDS entry and decentralized billing deadline moved to Monday, June 22, 2020.
June 17, 2020
Higher Education Emergency Relief Fund (HEERF) - Institutional Portion
June 11, 2020
COVID-19 Guidance
April 20, 2020
FY2020 Year-End Schedule Is Posted
April 1, 2020
The year-end schedule for FY2020 is now posted under Financial Reporting.
Fixed Asset policy update effective 1/17/2019
Feb. 13, 2019
This revision changes the threshold for controllable fixed assets. It eliminates controlling of assets between $2,000 and $5,000 except for Higher Education Equipment Trust Fund (HEETF) assets, which will continue to be tracked for all assets costing $500 or more. For all moveable equipment, except HEETF equipment, only assets costing $5,000 or more are tagged and tracked.
Read the latest FA newsletter
Nov. 8, 2018
Published monthly, the Fiscal Administrators' News is where you can find the latest information regarding the Office of Procurement Services.
Records retention policy
Nov. 1, 2018
It is the responsibility of the university to retain records for minimum periods of time to conform to laws as set forth by both the commonwealth of Virginia and the federal government.